Please surf this portfoilo for samples of my imagination.
I work with illustrations, patterns and artwork for various corporate clients and publishers. My work is inspired by Toy-figures, old cartoons, art, fashion and people.
Feel free to contact me if you are interested in a collaboration.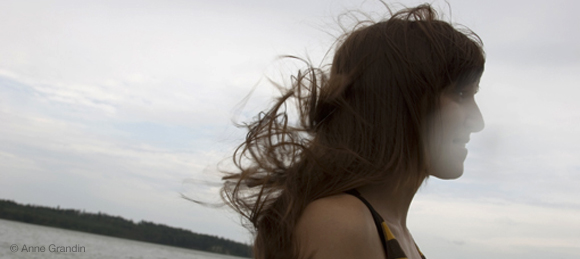 Jag arbetar med illustrationer, mönster och abstrakta bilder för tidningar och olika företag och förlag. Bland mina kunder hittar du: Forum för levande historia, SAS, Omvårdnadsmagasinet, Bokförlag Mareld, mm. Hör gärna av dig om du är intresserad av ett samarbete.



Contact information
Tove Hennix
Illustrator
Address: Tove Hennix S:t Eriksplan 9,
113 20 Stockholm, Sweden.
Phone: +46(0)70 888 95 77
Fax: +46(0)8 84 66 66
E-mail:
tove@hejform.com
Photo: Anne Grandin
www.annegrandin.se

Sign up for my little newsletter
here!
If you want some info about my latest work and stuff.